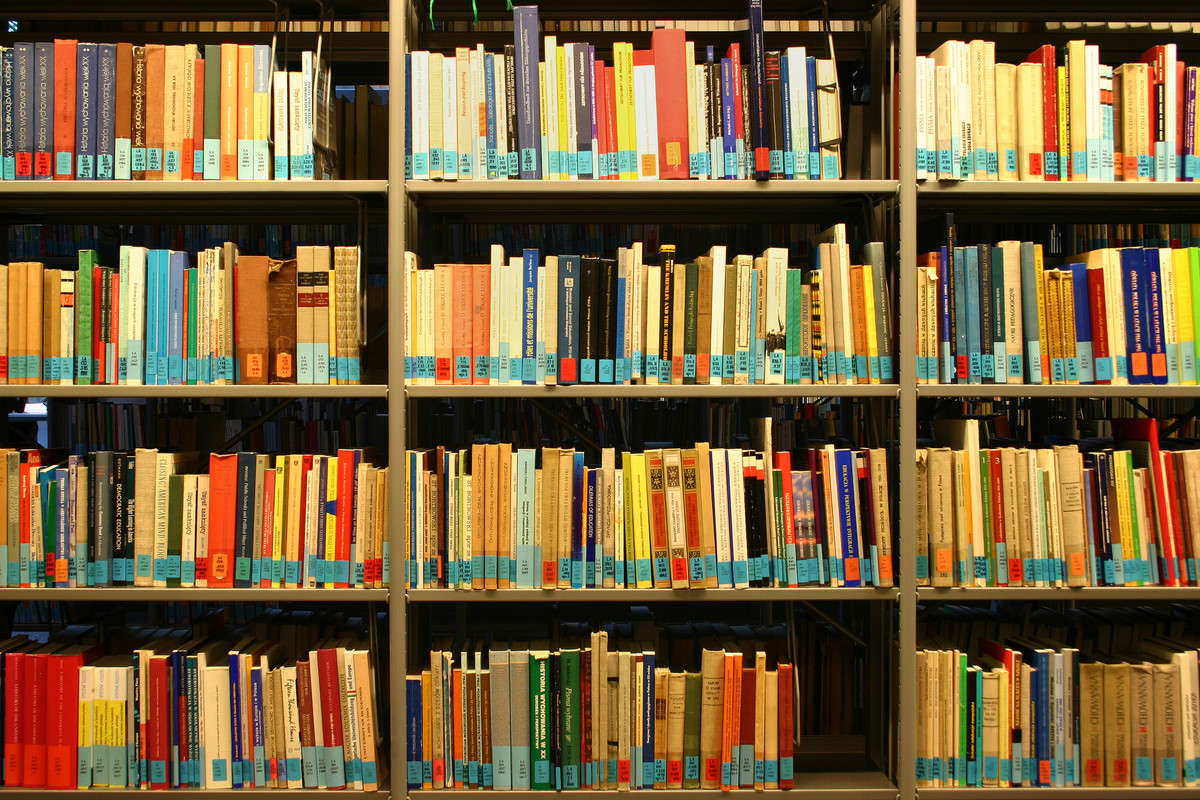 I work in a very small library. That doesn't mean it's not interesting at times.  I'm also surprised at how rude and demanding some patrons can be.  People will come in and tell us they need us to fill out job apps for them. Nope, can't do that. It's illegal. I don't even like filling job apps out for myself, let alone someone else.  Librarians and their assistants are not there to do the bidding of the patrons. We are there to check books and computers in/out, assist patrons in finding resources in the library, make copies, send faxes, and provide customer service. However, customer service does NOT mean doing things you should do for yourself. I've heard of people asking librarians to fill out loan applications for them. HAHAHA what?! I wouldn't even fill one of those out in a public place. We do clean the computers every day and delete the browser history/cache, but I still wouldn't feel that the library was the best place to put in personal information.
No shirt, no shoes, no…pants?!
And it seems like all the best stuff happens when I'm not there.  I only work in the afternoons, so I guess the fun stuff happens in the a.m. My boss told me that there was a young lady of about 19 who walked into the library with no pants. That's right, no pants.  Just a button up shirt that wasn't even buttoned up all the way.  There isn't a sign on the door that says "no shirt, no shoes, no service". But one would think that it would go without saying in a public library.  There's even a dress code for patrons. Nothing too strict, it just says they have to wear appropriate clothing. I would think that would include pants.
Summer Reading
We're getting ready for the summer reading program so I'm sure I will be busy until August.  Our movie nights start back up in June so I'll have to learn how to use the projector. I am sure I will be the one who has to sit in with the kids while the movie plays, but that's fine. My boss told me I could bring my tablet and read. They have decent internet so that's a plus. We've had a lot of kids sign up so far, so that's good. I am sure that when the summer reading program gets started, I will not be bored and I'll have plenty to do.
Do Your Jobs, People!
I've only worked 2 days this week because Monday was a holiday and then I've been off since yesterday. The city, who is responsible for the maintenance on the building, can't be bothered to fix the a/c unit that is broken. We were told that they "just haven't gotten around to it yet." It's been broken since last week and my boss talked to the one who is over the maintenance department.  They just don't care and it's not a priority. There are two units for the building. One of them keeps freezing up and is not cooling at all.  Our conference room was 81 degrees and the rest of the library was nearly 80! The conference room is where we do the summer reading programs. We can't do that until they get the a/c fixed. The library has been closing at 12 for the past couple of days and since I work in the afternoons, I haven't had to work.  I'm supposed to get paid anyway since this is not my fault.  The patrons have started complaining too. So hopefully their complaints will get things done.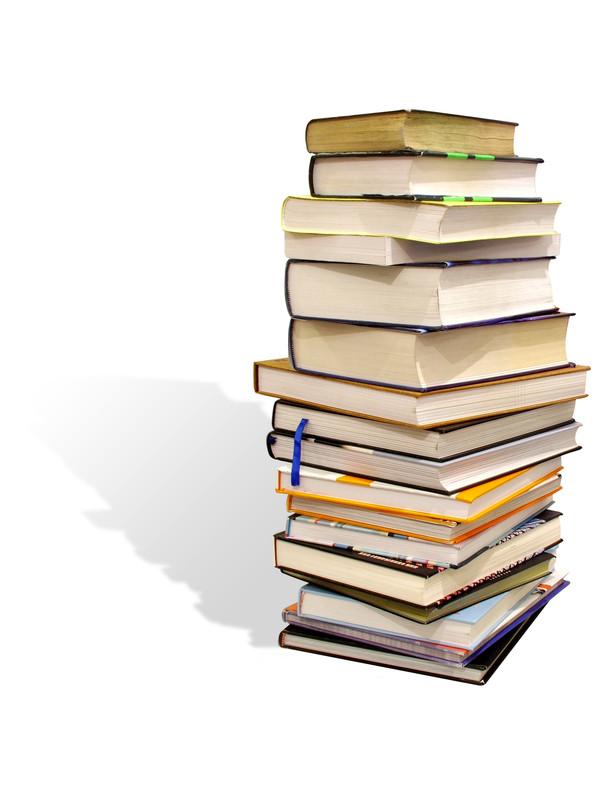 All in all, I love the job. Sure, there are days where some patrons can be rude and demanding, but that's with any job.  It's better than working in retail, which I've done before. I still have to provide customer service but on a much smaller scale.  Also, I get to be around books all day, what's better than that?